Scorpma82 wrote:My 1st guess was possibly extra castor
The castor looks to be ok.
d3v147 wrote:I've also experienced it from idler arm problems.
The idler arm is brand new.
Took the Sigma for a drive, and still driving well after 30,000kms on EFI!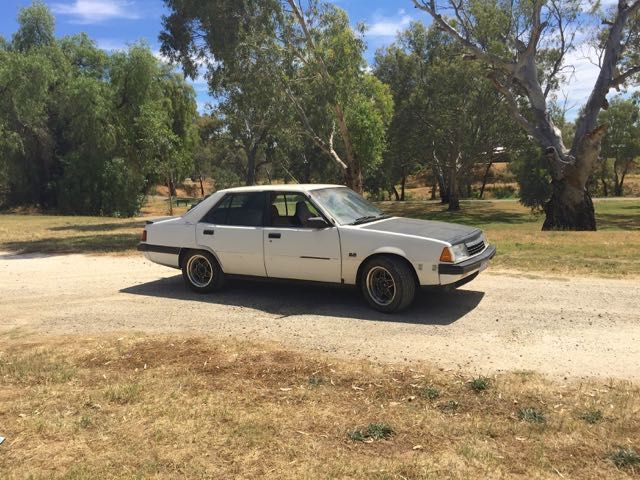 Cleaned up some new side strips.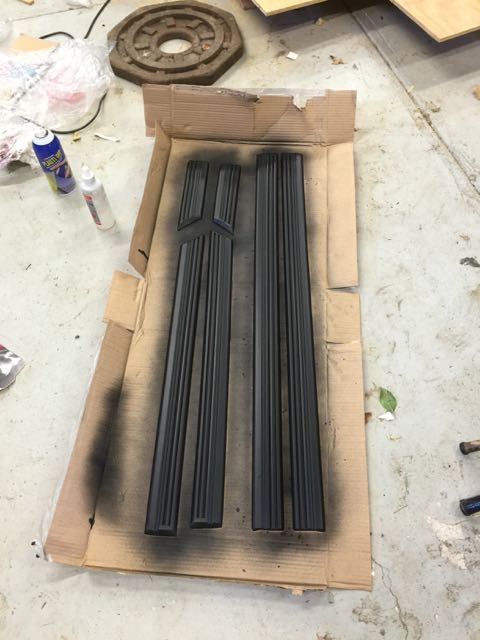 Looking better with the side strips attached.