Hi All,
My misses used to have a 1980 Chrysler Lancer years ago and it was a fun little car to drive, we ended up selling it and I bought her an EF Fairmont Ghia.
Years later and still running around in Fords, I had the brain wave of getting another Lancer and doing it up like a Mopar!
The idea was to either source a 1977 Lancer (round head lights) and do it up like a 'cuda or another 1980 (square head lights) and do it up the the VH R/T.
Seeing as though I picked up a 1980 last week, it looks like the Mini Mopar is gonna be a Charger clone!!
Here is what I have: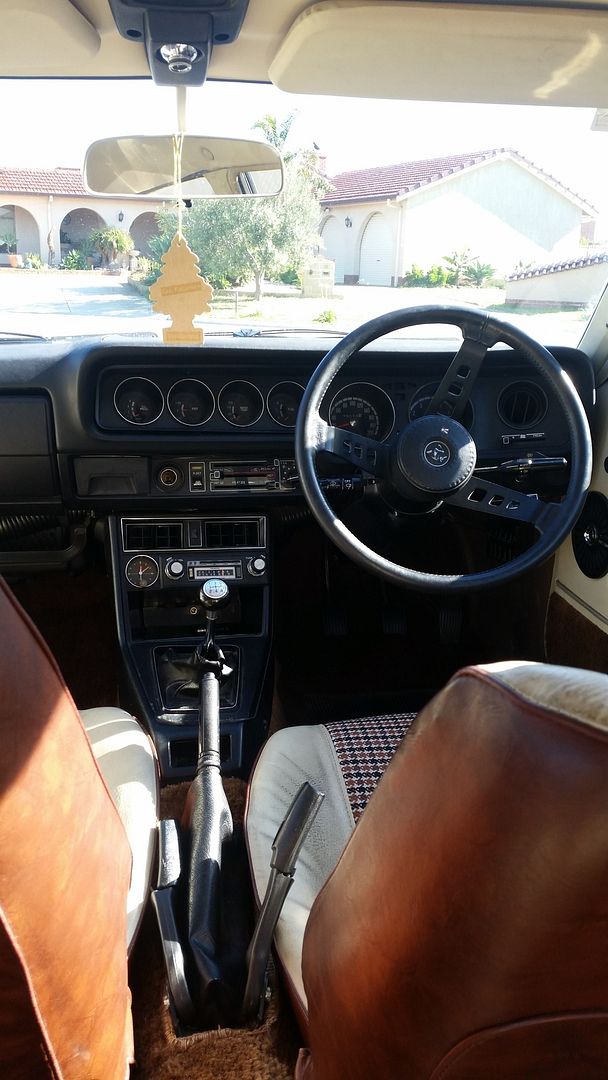 ...and what I want it to resemble: