So in the middle of 2012 I was looking for a good reliable first car for my Son, of course it had to come with a healthy dose of cool. As I have always been around all things JDM and particulary Mitsubishi we were left with little choice.
This 1979 GE Scorpion came up for sale, was well priced and was running and registered to boot.
He turns 16 in June 2014 so we have plently of time to get this one up to spec. Due to learner driver laws he can not have any performance mods for a few years so it will remain pretty much stock but with EFI fitted to the 2.6lt 4G54.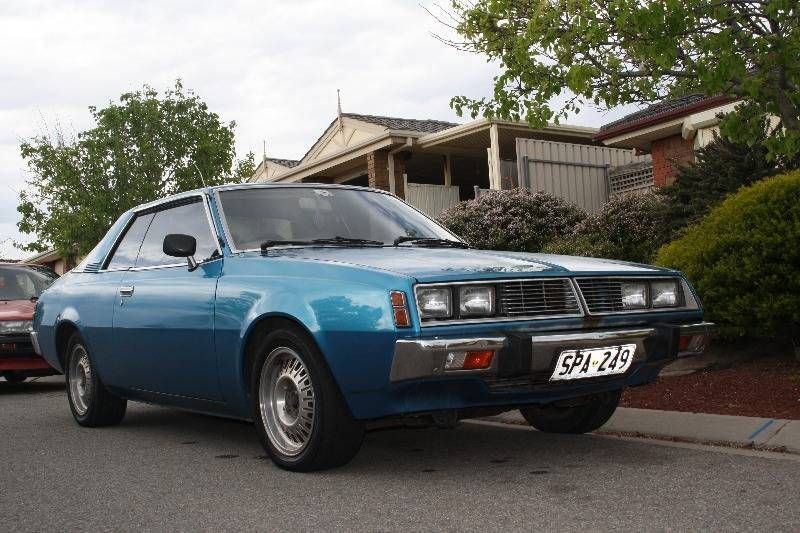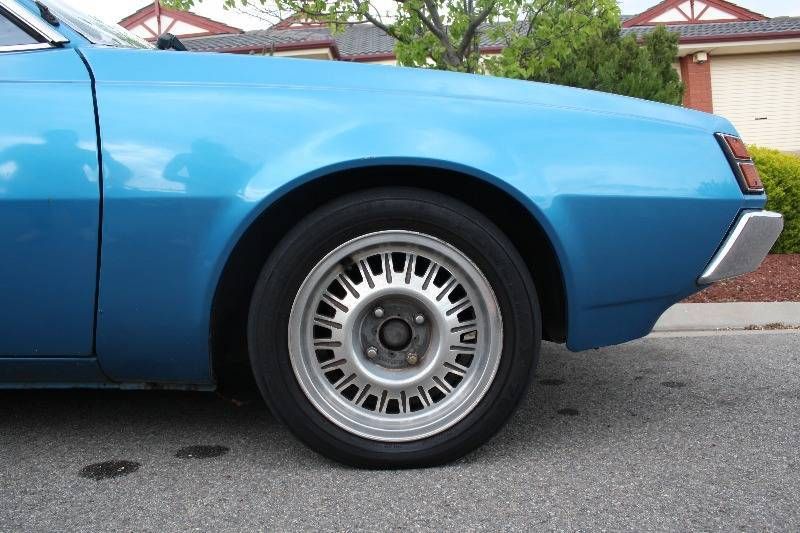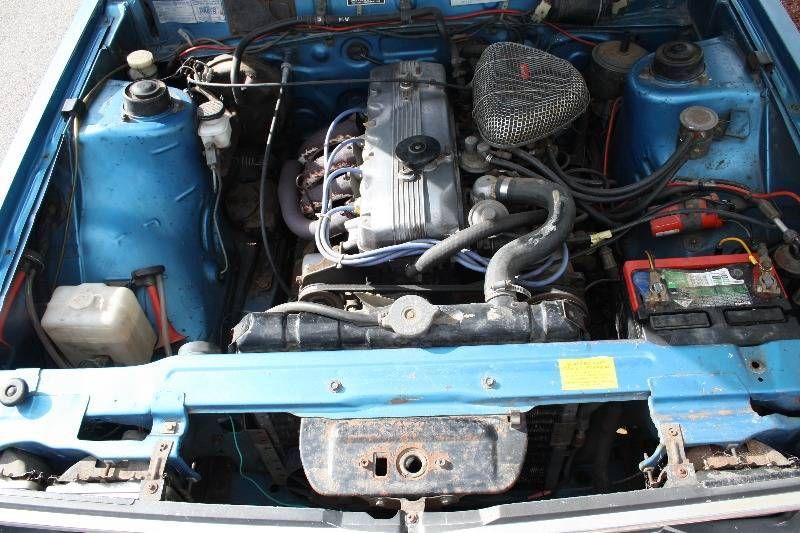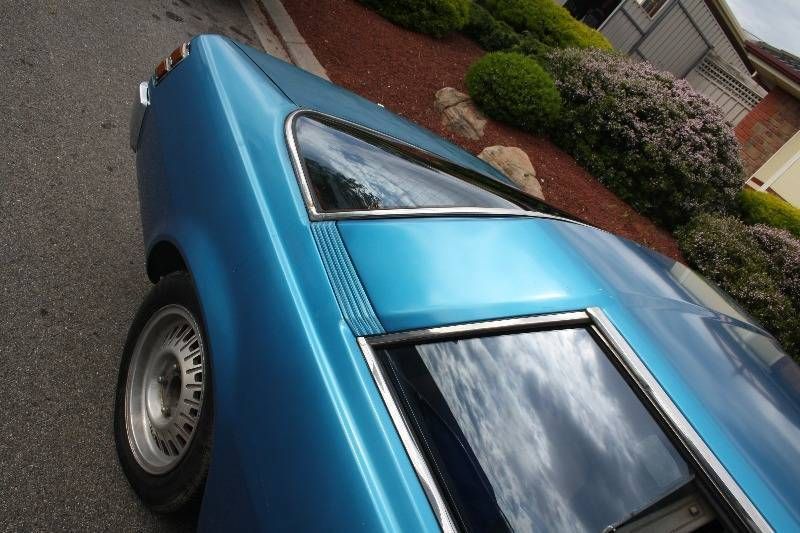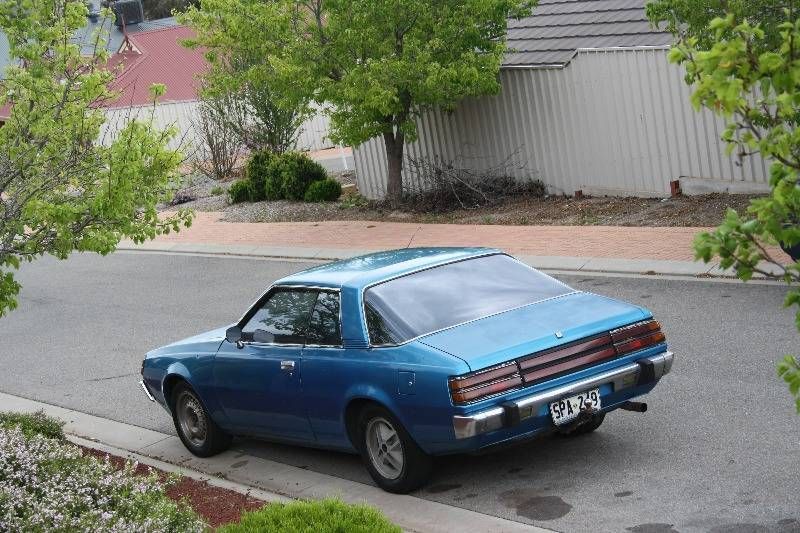 Sadly the deeper we dug into it the more rust we found
I have secured a very tidy shell with a full respray in a slightly lighter blue at a pretty good price, so we will basically re-shell the runner into this new body.
Pics soon but I can tell you he is scoring even more technology, not only have I scored a pair of NOS factory electric mirrors for this to go along with his power steering and air con but the new shell has been fitted with electric windows and central locking.
This is the lighter blue shell, fancy chrome bits too [tongue] Should have the engine and box out of the other shell tonight and then this one can move back into the shed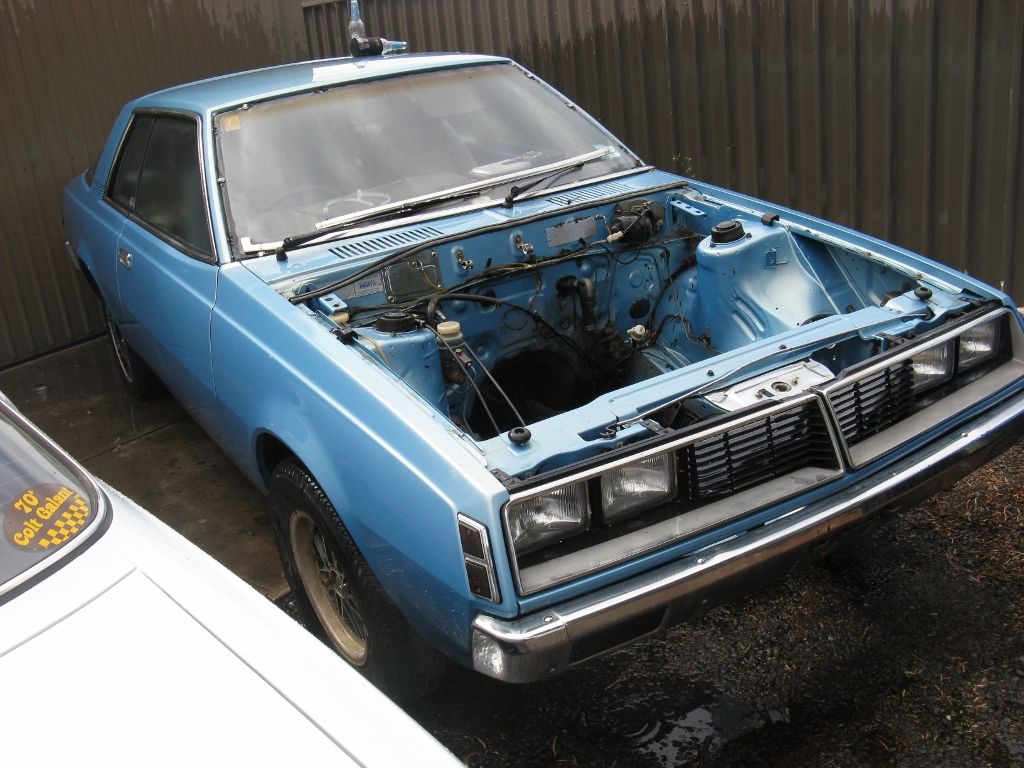 These are the wheels he picked. Once cleaned up, polished and painted they should look pretty cool I think