Hey everyone,
I just scored a clean 78 Colt, the car is in great shape. It has a few rust spots, but for this area its clean. It has 25K original miles, mechanicaly and interior that shows. It got a decent respray sometime in its life. The car sat since 2000, so when I got it I replaced anything that was rubber.
the day I got it to my garage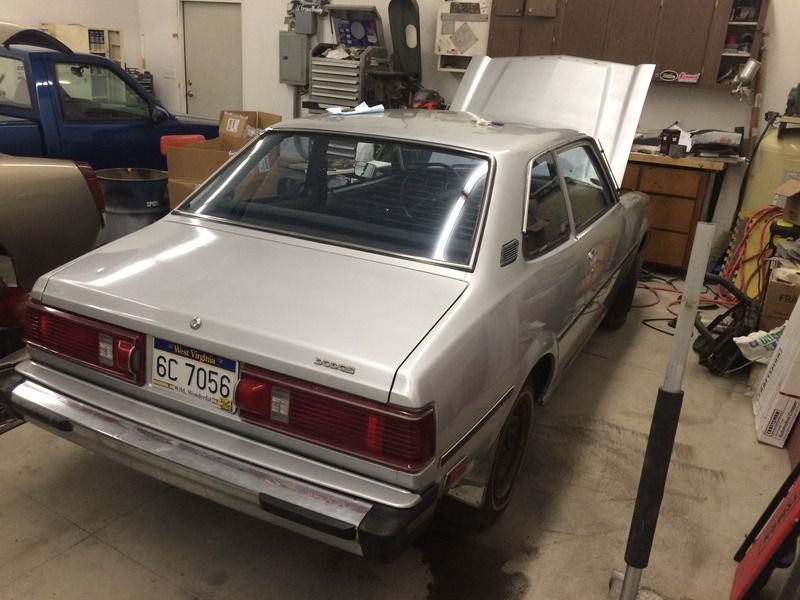 I dont have a pictures of the interior after I cleaned it up. After tuning the car up and taking it for drive It clearly had some hesistation/stumbling issues. Pulled the stop off the carb and there was alot of old fuel in the carb bowl, and the accel pump nozzle was clogged. after cleaning it all out it was definitely an imporvement. is still hesistates, I have to ease into the throttle to rev it, if I punch it off of idle it hesistaes and stumbles bad.
Im looking for some info on the carb, Ive came across a thread with a little bit of info on it. I think Im going to pull it and go through it and properly clean everything. What topic should I post my questions for this on?
Thanks for any help!