hey guys just bought my self a new toy/project car. the astras heaps jealous but shell get used to the new family member. the car is a 1979 chrysler lc lancer. its in pretty good nick for its age. the only rust on the car is the bonnet and bottom of the passenger back wheel arch. ive already found a new bonnet and the back wheel arch will need to be cut and welded.
the only thing stopping it from getting rego is the bonnet and the horn not working.
here are some photos
her and the bus (the zafira)
the front of the car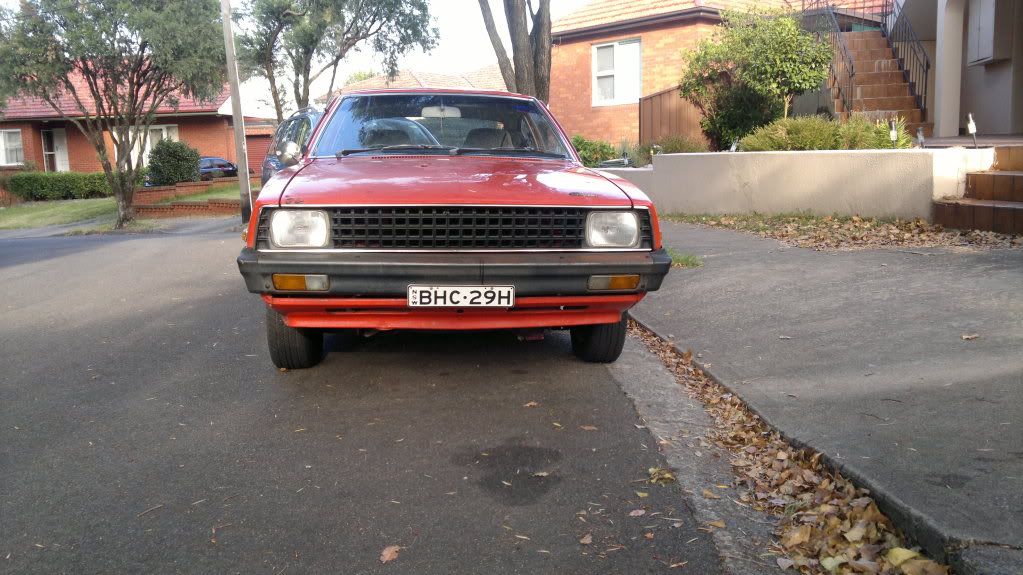 side profile
rear diagonal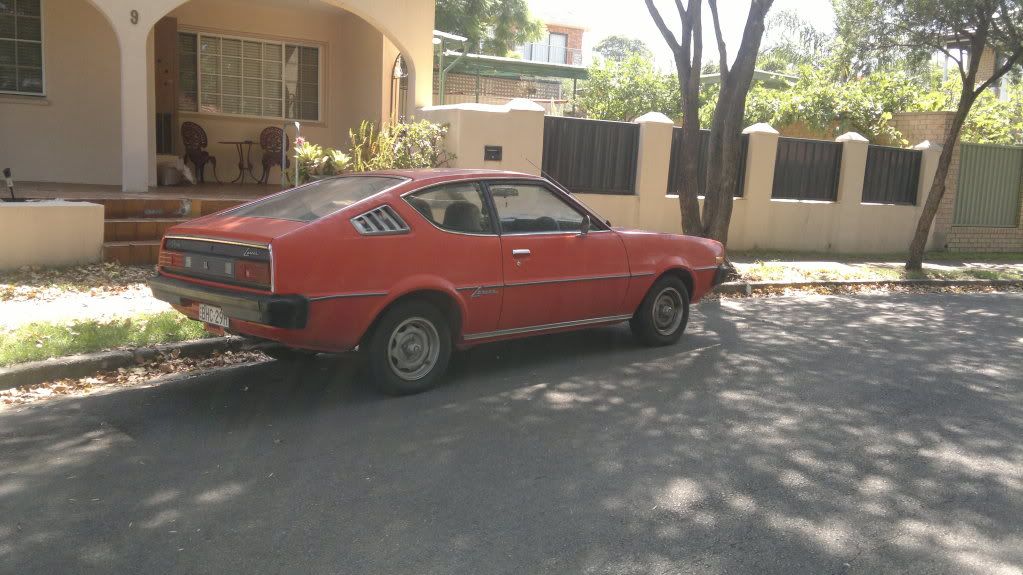 the engine bay (4g32 1600)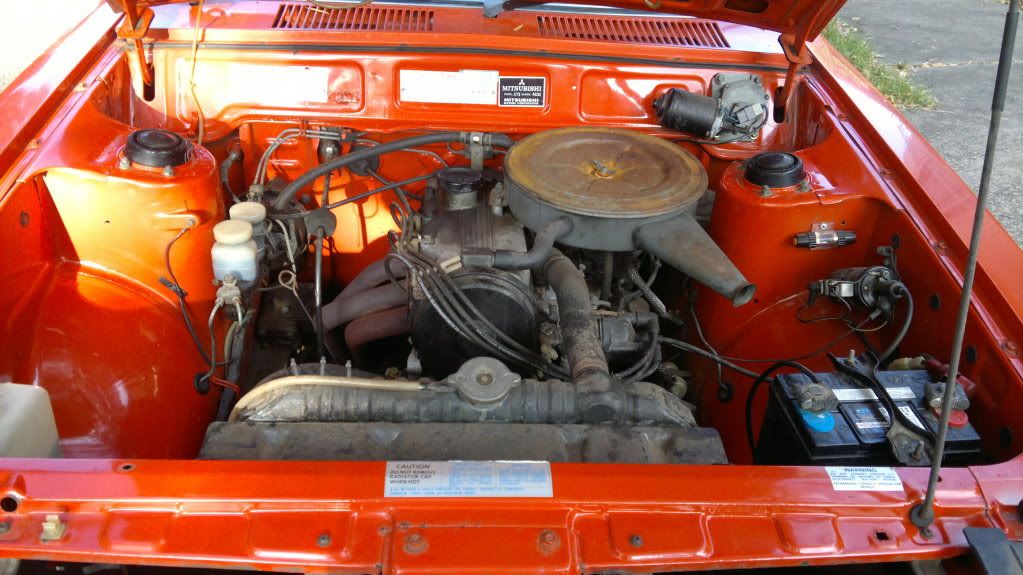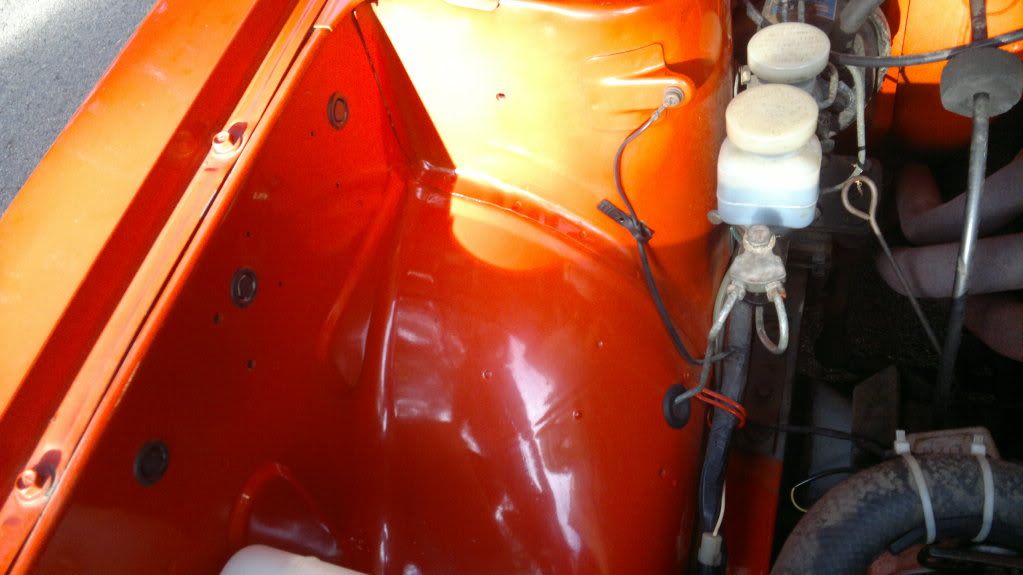 why i fell in love
probably one of the best dash clusters ive seen
Pure LOL
the bonnet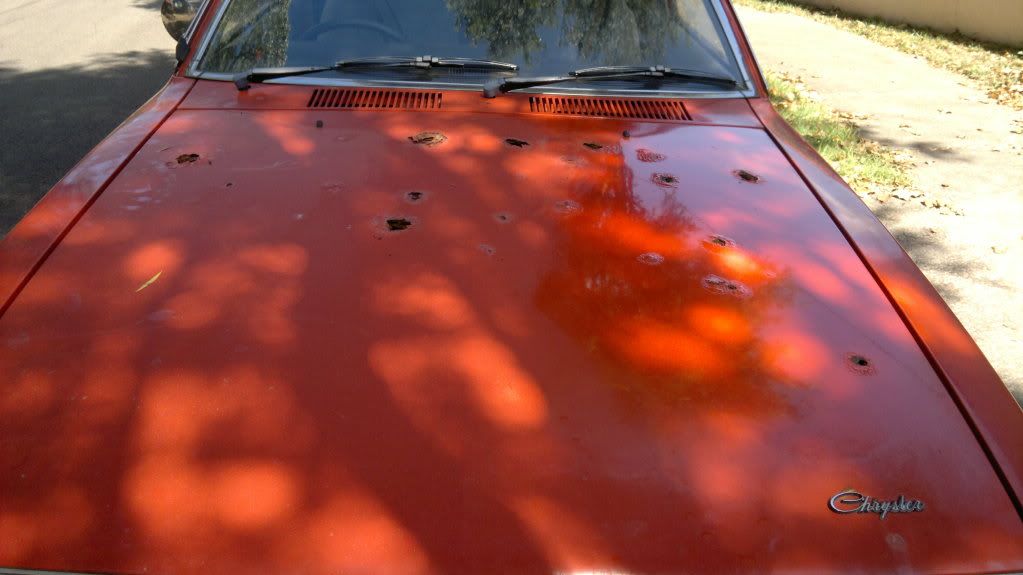 you can see where ive hit the bonnet with some polish and the paint has come back. so im cheering. plan on bogginf up the new bonnet today.
more photos here
http://s1201.photobucket.com/albums/bb350/Alexander_Metry-Thesecond/chrysler%20lc%20lancer/
would also like to say a very special thankyou to andrew (big26l) if he didnt give me another bonnet i would not have bought this car