Heres my 1983 Mitsubishi L200. It had a 4g63 but swapped in my EFI 4G54 over Easter weekend. I'm looking to turbo it when i have the spare coin to do it properly. will eventually rebuild the narrowblock gearbox that was in it and the bottome end of the old 4g63 and fit a turbo head and equipment to that to try and make some real power. Its got a Haltech PS1000 ecu running the engine which is a blast. Makes a mean intake noise.I will eventually look for a better shell or restore this one as there is a small amount of rust. Would like to style side it. Makes 109HP ATM. I want to double that.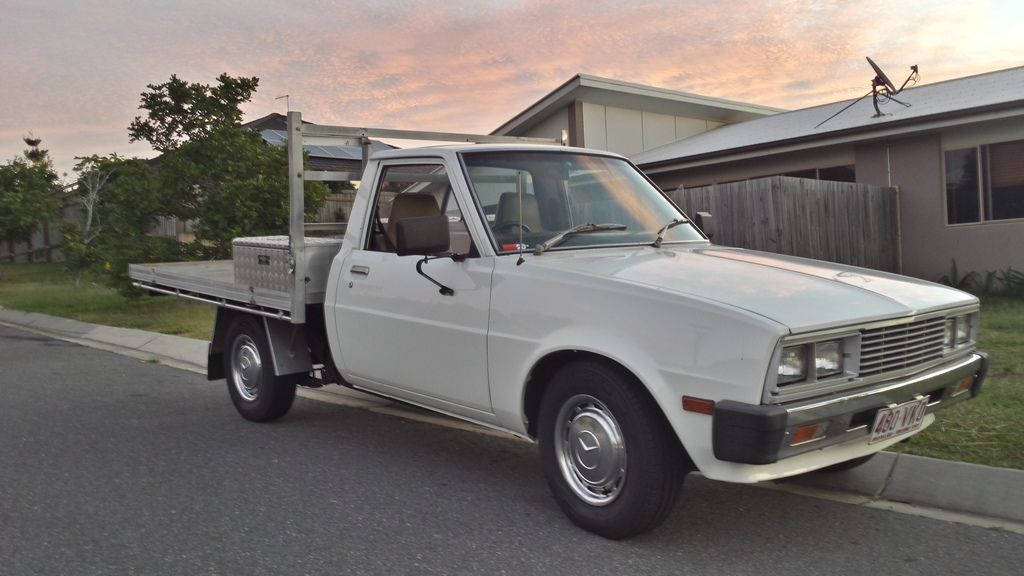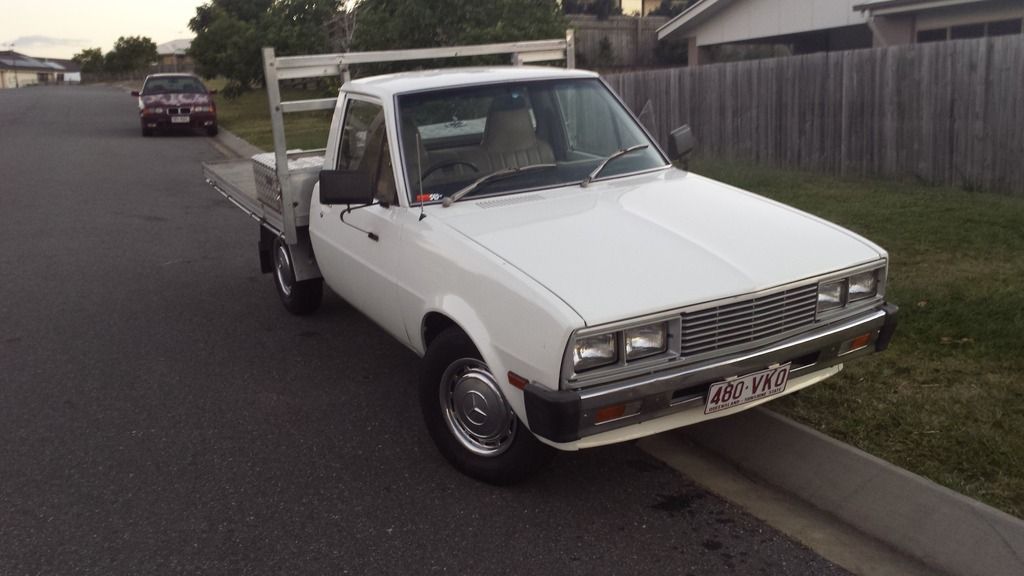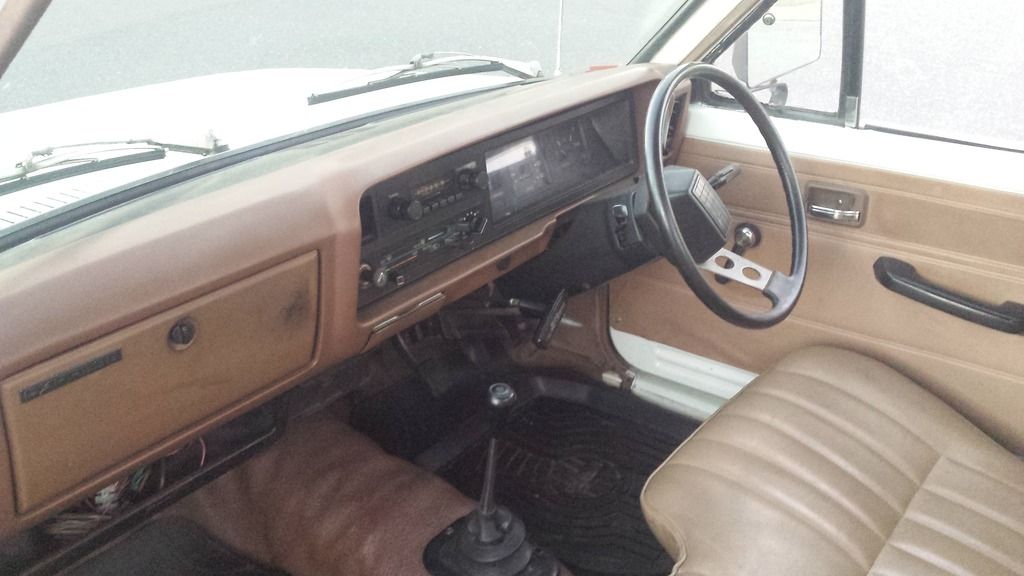 I really like the shape and headlights.
Heres a dodgy shot of the engine bay.